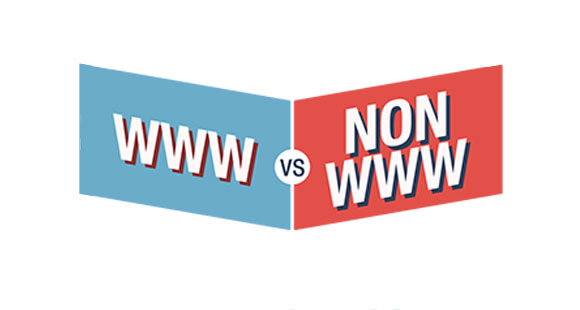 After much reading on www vs non-www Which Should You use, I have concluded today that using www is good. But only if start a new blog with no much traffic. Else it may affect your ranking.
If are starting new Website then go for www.yourdomain.com else please don't shift to any other.
Will www help for SEO?
No, Never. Google has said it official that anything is okay for search engine and it won't consider it for ranking factor.
you may have a doubt that then why I have recommended using www than non-www. It is because of technical purposes.
It may help when our site gets huge traffic. If there is a huge traffic in our server it will be easy to maintain the traffic with www from other subdomains of your website. your non-www website won't have CNAME where as there will be CNAME for www domains.
It will be easy to manage cookies for www domains.
When setting up www domains don't forget to redirect non-www domains to www domains.