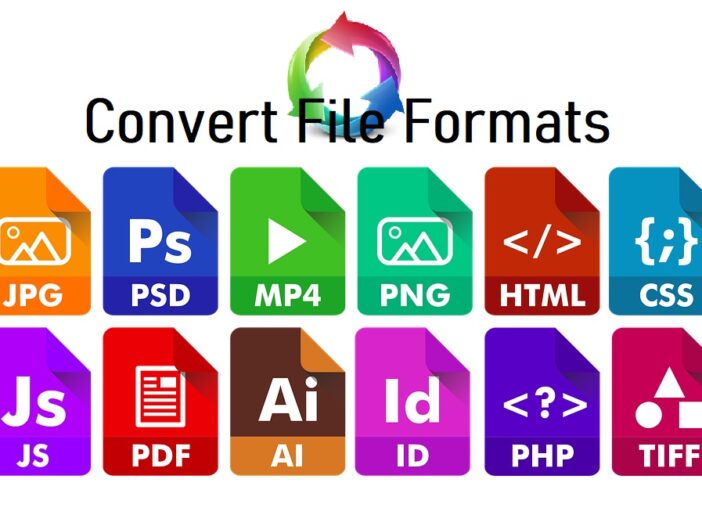 Today let us see how to convert CR2 to JPG format for free and easy. Most of the time when we take pictures from our SLR camera the default format is CR2. Actually this happened to me in accident. My settings changed unknowingly and all my pictures were in CR2. While I'm trying to convert I faced 2 issues.
Sacrificing Quality
Sacrificing Money
But I decided to sacrifice nothing. And after trying many of the desktop apps, web based apps and mobile apps I have finally found a single app which did everything without charging even a single penny. Remember I'm not marketing for that product but just I wish to share the product which saved me. Because everyone in my family was angry on me for unable to take printout of the pictures taken in an important function.
Now coming to Point I'm mentioning the Android app name which did its magic.
This app says it can convert it into DNG. But there is also an option to convert it into JPG. It took nearl 30 minutes to run the complete batch of 185 pictures. All got converted to JPG from CR2 format without sacrificing quality. It is a freeware too. Hope this will help you too.